Some of us wouldn't think about fighting the crowds on Black Friday 2018 at the brick and mortar stores. The hassle is just too much. Then, there are those who seem to live for the adrenaline rush of getting up at dawn (or camping out at the brick and mortar doors all night) and grabbing the good deals made available.
The good news is that for those of us who avoid the crowds and hassle at all costs – we can still get great deals while sitting back in the comfort of our own homes and using the point and click method.
Black Friday and Cyber Monday Cost Saving Strategies
Even if you decide to shop for Black Friday 2018 specials, some strategies might help you grab the best bargains.
Preparation
One of the best strategies is to prepare ahead of time.
You'll want to scan every advertisement of something you're interested in as you see them on your news feed, newspaper or media source. Compare the ads of stores you usually don't shop to find the best deals.
Before you leave the comfort of your home for the deal, check to see if you can get the same (or better) deal online. Also, shop early. Black Friday isn't a one-day, chaotic event anymore. Cyber Monday offers another excellent opportunity to find good deals.
Leaks for bargains are already on the Internet, and you can take full advantage of them by researching early to compare deals. If you don't want to take that much time to prepare, check out the online "alerts" you can sign up for that will keep you abreast of the latest deals.
Weigh the advantages and disadvantages of shopping at stores vs. online. Maddening lines and a limited number of doorbusters make online shopping look like a vacation. But if you live in a small town where the crowds aren't that intimidating, you might opt for the shopping experience.
Expect problems to arise if you do choose to shop in-store. Non-sufficient inventories and other situations are bound to plague your experience.
Decide on a Budget
Avoid purchasing on impulse. You can quickly ruin your entire holiday budget if you become distracted (in-store or online) by advertisements and announcements designed to pull you (and your pocketbook) away from the original plan.
Comparison Shop
If you're thinking of purchasing an unplanned item, use your phone or the 'net to compare prices on the item in other venues. If you plan to shop online, you should realize that online retailers use your geographical situation to determine items and prices you may be willing to pay when buying online.
You can use private mode in your browser to shop online incognito. This feature covers your identity from sites you may have visited. And always look for relevant promotions and coupons before you sign on the dotted line for any purchase.
Black Friday 2018 isn't for the timid and meek – but you can make a significant impact in keeping your budget intact when you utilize some of the latest methods this year offers to find bargains and get your money's worth.
Download Apps
Many stores have their own apps which offer special incentives. And be sure to sign up for cost-saving apps like Ebates, Ibotta, and Honey. Service like Ebates actually give you money back on qualifying purchases.
Top Black Friday & Cyber Monday Deals
If you're determined to stay away from the crowds during the busiest shopping day of the season, we here to help you secure some great Black Friday & Cyber Monday deals. Bookmark this page as we will be adding new deals we come across for faith, family, and blogging related products and services.
Best Deals in Faith
Retailers like DaySpring aren't waiting until Black Friday to pass along the savings. Early Black Friday Starts NOW – 35% Off Storewide! Use Code MONDAY18 Shop now! You can find a variety of items from home decor to journals. I'm loving this gift set.

The Holy Mess – save 60% off on all digital products which include Bible study planners, journaling kits, devotionals and more. Use code BLACK18
FREE Hope Deck – for a limited time only get a free Hope Deck for yourself or as a gift. Grab the deal now
Save on Bibles  at Christianbook.com and don't miss their selection of Christian themed gift items.
Cultivate What Matters Shop – now through Monday everything in the shop is up to 50% off. Find items like the 2019 Powersheets, Write the Word Journals, Calendars, Books, and more.

Faithful Finish Line – save 40% on Christian Weightloss Programs for Women. Use Code FFL40
Best Deals for Home & Family
The Instant Pot has been one of the best-loved products for the home and its popularity will likely continue this year as well. If you haven't added one to your family kitchen, the holiday season is an ideal time to get one. You'll likely find deals on several models.
But for those who already have an Instant Pot, there are several Instant Pot accessories that make great gifts.
Premium Instant Pot Accessory Set

Another popular item for the home again this year is the Air Fryer. Find savings on this model at Walmart.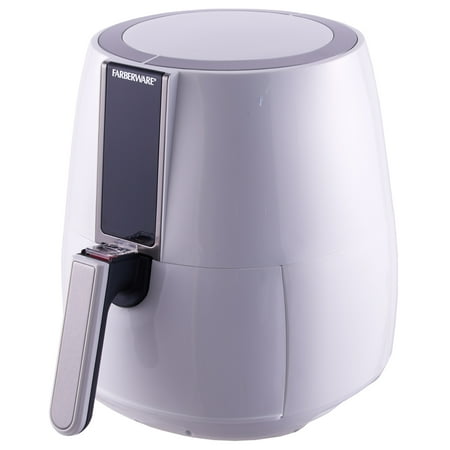 Target Red Card Holders – shop Black Friday deals early online beginning 11/21.
Best Deals for Bloggers & Writers
Get your blog ready for the holidays with Caroline Vencil's Holiday Blogging BootCamp, where she teaches you how to start maximizing your blog's income. If you purchased the 2018 Genius Bloggers Toolkit, you already have this course. Just log in to your Ultimate Bundles dashboard and look for the course.
Blog Clarity Courses – save 20% on all courses with code BLACKFRIDAY18 and don't forget to pick up your free Pinterest Holiday Keyword Cheatsheet from Melissa.
Creativelive – is a great place to expand your knowledge and they often have specials during the holiday season. Currently, you can save 60% off the top 40 classes.
Start a Mom Blog – Suzi offers great affordable courses and you can save 40% off all her courses, which makes most course under $50 and some under $5. Use code BLACKFRIDAY2018. 
Crystal Paine – use code BF2018 to save 50%  through Monday, November 26. Her courses which include Make Over Your Morning, 4 Weeks to a More Productive Life and more.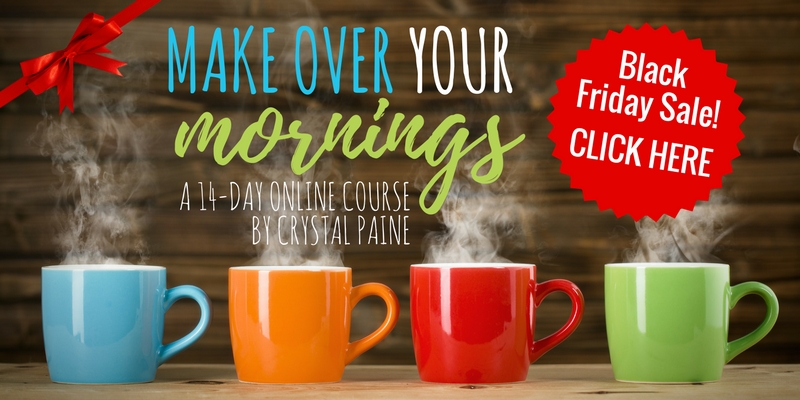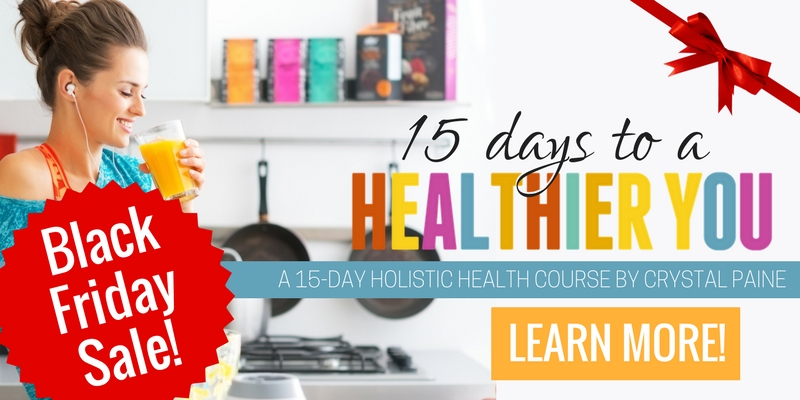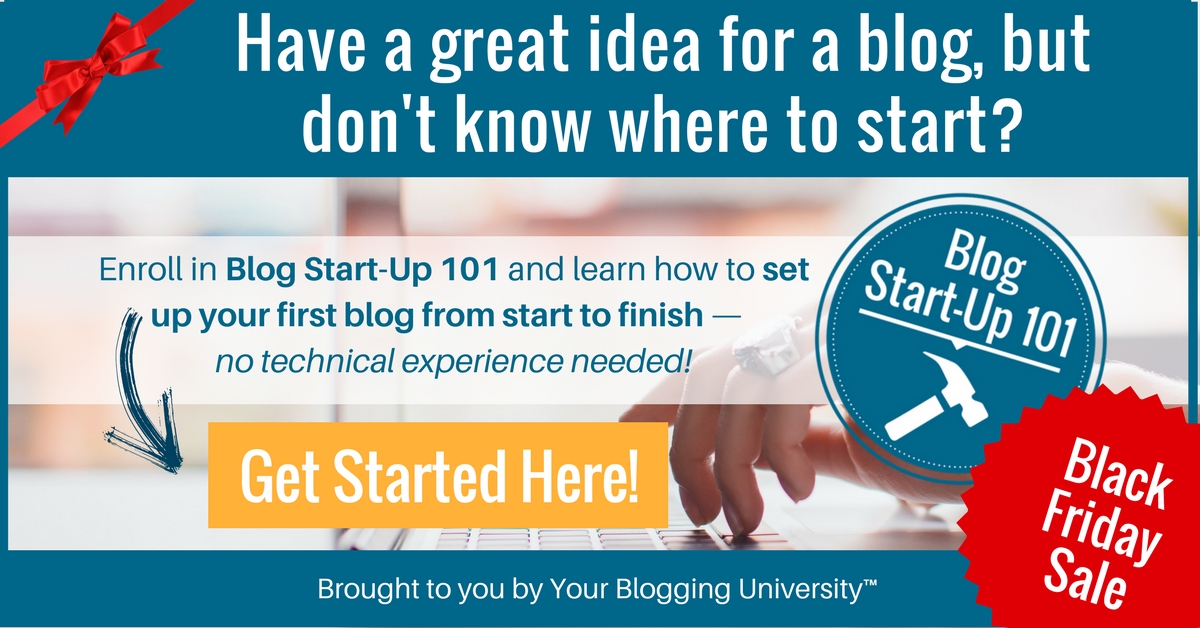 NameCheap
– find savings on domains and hostings beginning Friday. They'll be having new deals every hour.
Bluehost – find great deals on hosting
Convertkit -expect to find savings with this email marketing provider. Deal begins November 26th
Themes
Black Friday is a great time to find savings on blog themes as well. Look for discounts from a few of our favorite theme shops like:
Pretty Darn Cute – save 45% on themes and planners November 26th only! Use code pdccybermonday.

Restored 316 – savings begin on Cyber Monday. Use code r316cm18 to save 25% on themes and planners.
StudioPress – save 20% off on all themes now through November 30th.
Bluchic– save 30% off on any WordPress theme or design templates.
Hello You Designs – save 25% on all themes thru December 1st.
STOCK PHOTOGRAPHY
You can find great deals on stock photography subscription plans during this season as well. Below are few places we have found hosting Black Friday/Cyber Monday specials.
AppSumo – Get 100 photos or vectors from DepositPhoto
Styled Stock Society – last year we grabbed a lifetime subscription deal to this stock subscription and we expect them to have a similar promotion this year. Grab a free sneak peek of photos inside the styled stock society membership here.
Planners
Mom Agenda – save 20% off planners

Save on the Commit 30 Planner
Black Friday Savings! 20% Off + Free Valued Shipping on Day-Timer sitewide! Use code FRI20FS (ends 11.30)