This is the year that you can forget about the headaches and frustration of Christmas shopping for the book lover in your life. You can find truckloads of unusual and ideal gifts online that are perfect for individuals who love to read.
A quick look online will open a whole new world of shopping for readers, but to make your shopping even easier, here are a few ideas that might fit the bookworm in your life:
Good Gifts for Readers
A great mug for sipping their favorite beverage while reading a book.
&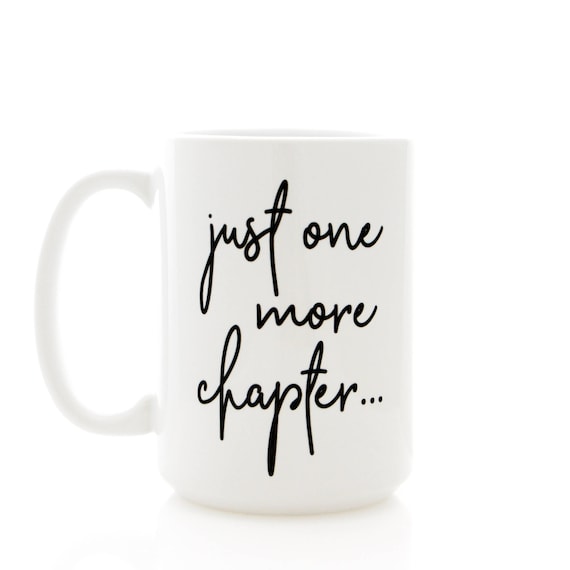 Ceramic coffee mug for readers

Make your favorite reader's reading time extra special with a custom made personalized bookmark
&
This adorable embroiderd pillow provides not only the perfect place to snuggle and read but also a great spot to store their favorite book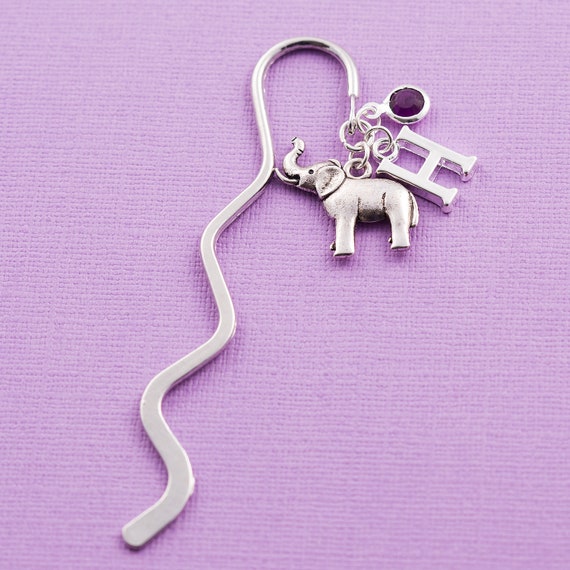 Personalized elephant bookmark with silver initial and a crystal birthstone

This customizable bookmark provides a great way to help them mark the page
Keep your favorite reader's whistle wet while she reads with this personalized tumbler
&
A simple and elegant way to show off her love of a good read
&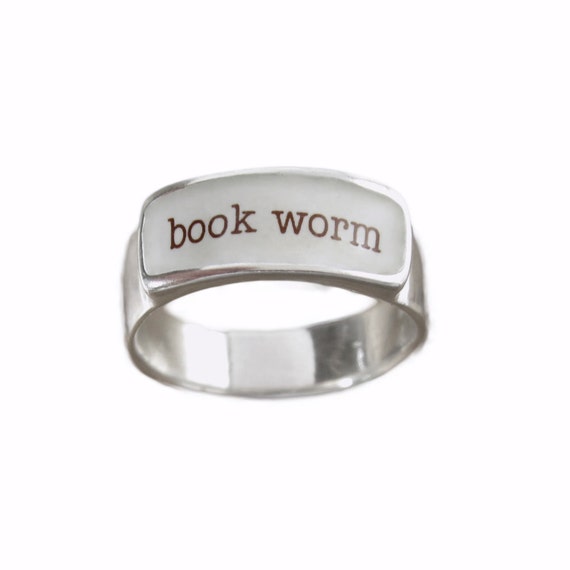 Sterling Silver Book Worm Band

Put her love of reading on display in this cotton t-shirt
Add a little reading decor to their home with this lovely framed quote
The ideal socks for lounging and reading a good book.
&
Need More Gift Ideas
We've got you covered. Check out these gift-giving ideas for more inspiration.